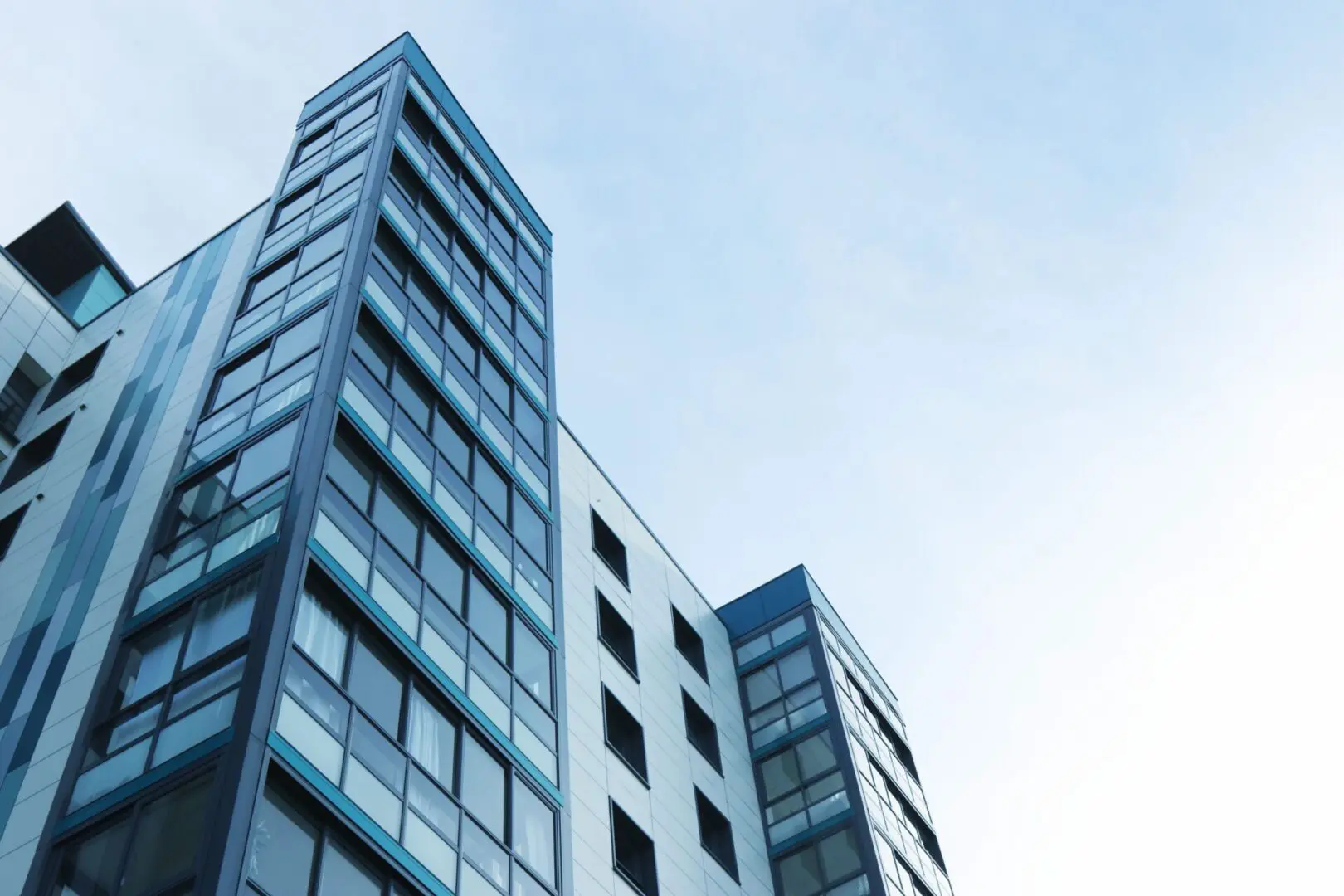 Making Realty
Dreams a Reality
Offering Property Management, Business Brokerage, Leasing, Downsizing and Sales Services for Over 30 Years
Experienced Real Estate
Professionals in the US
Are you looking for an expert real estate agent? At Competition Realty, we provide you with the best property management, sales, leasing, downsizing and project concepts for commercial and residential properties, and business brokerage. We are committed to providing superior quality service to all our clients.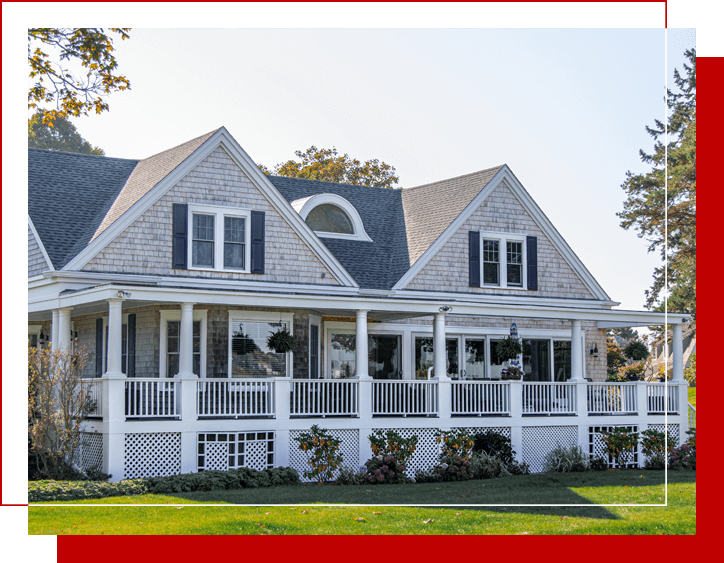 Competition Realty has 30 years of experience in the real estate market, with a lot of background knowledge on many things involving real estate properties and business brokering. We assure to provide you with the best home and property for residential and commercial purposes. We are the realtor you can trust to give you a good place with the best customer experience.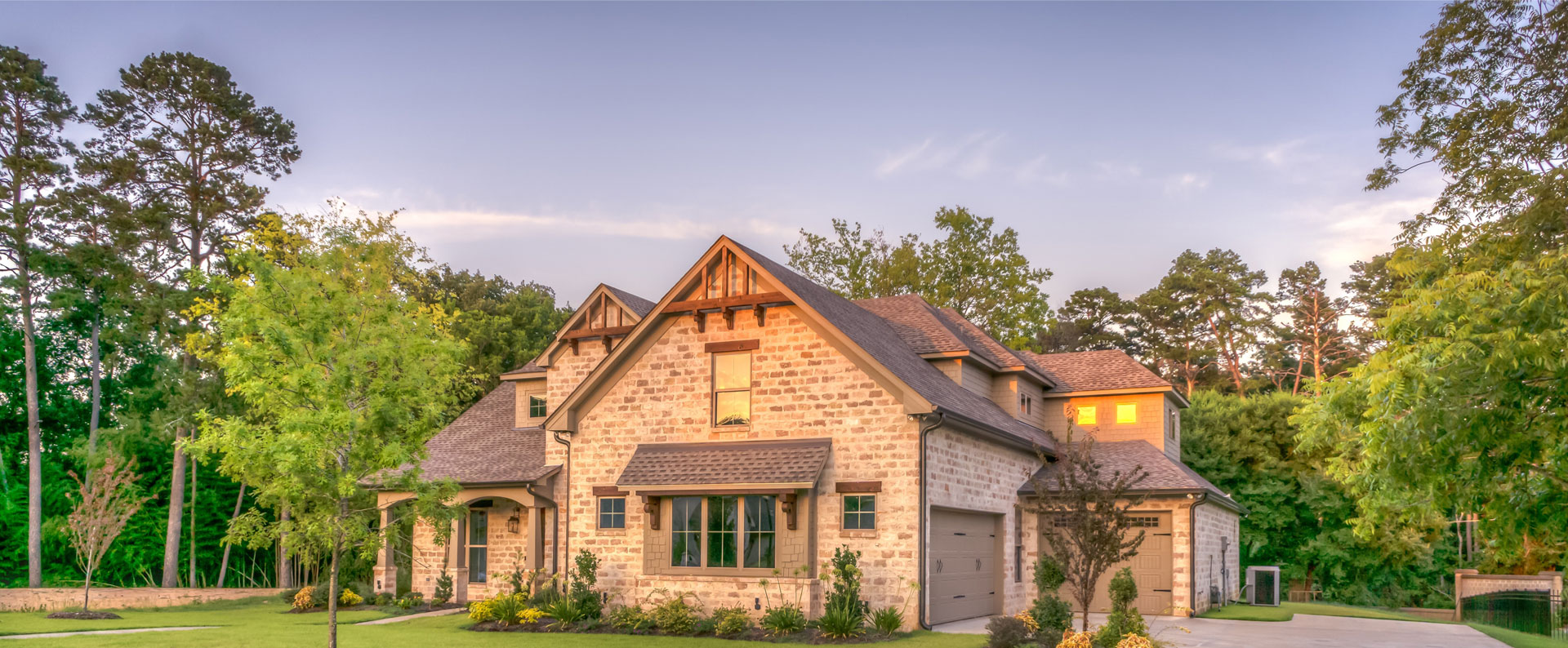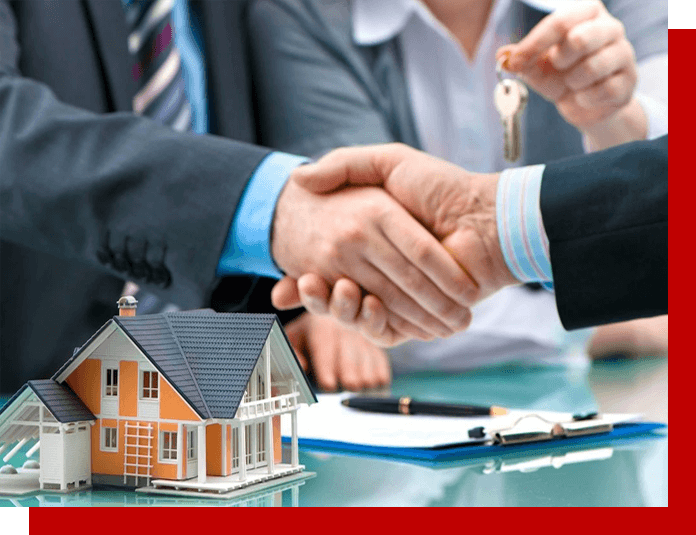 We are a firm that believes in mutual profitability. Therefore, we highly emphasize a relationship approach with our clients, serving their long-term property requirements. It's the cornerstone for the long-term success of both our clients and us. Learn more about the services we offer.